As usually happens, the two Kiwi-focused panels at Big Bad Online 2021 arose from a series of behind-the-scenes email conversations between the eventual panellists. The excellent vibe of those discussions and the panels gave us all the sense that we wanted to continue those conversations and our general collaboration. A number of us were already part of the active Wellington gaming scene and had been gathering regularly as part of Wellington's GameHive design collective, but aside from personal connections, there had been little attempt to make broader connections around the motu.
Thanks in large part to the energies of Liam Stevens and Morgan Davies, the general collaborative energies have been focused into a new community: KiwiRPG, Kēmu Whakatau O Aotearoa.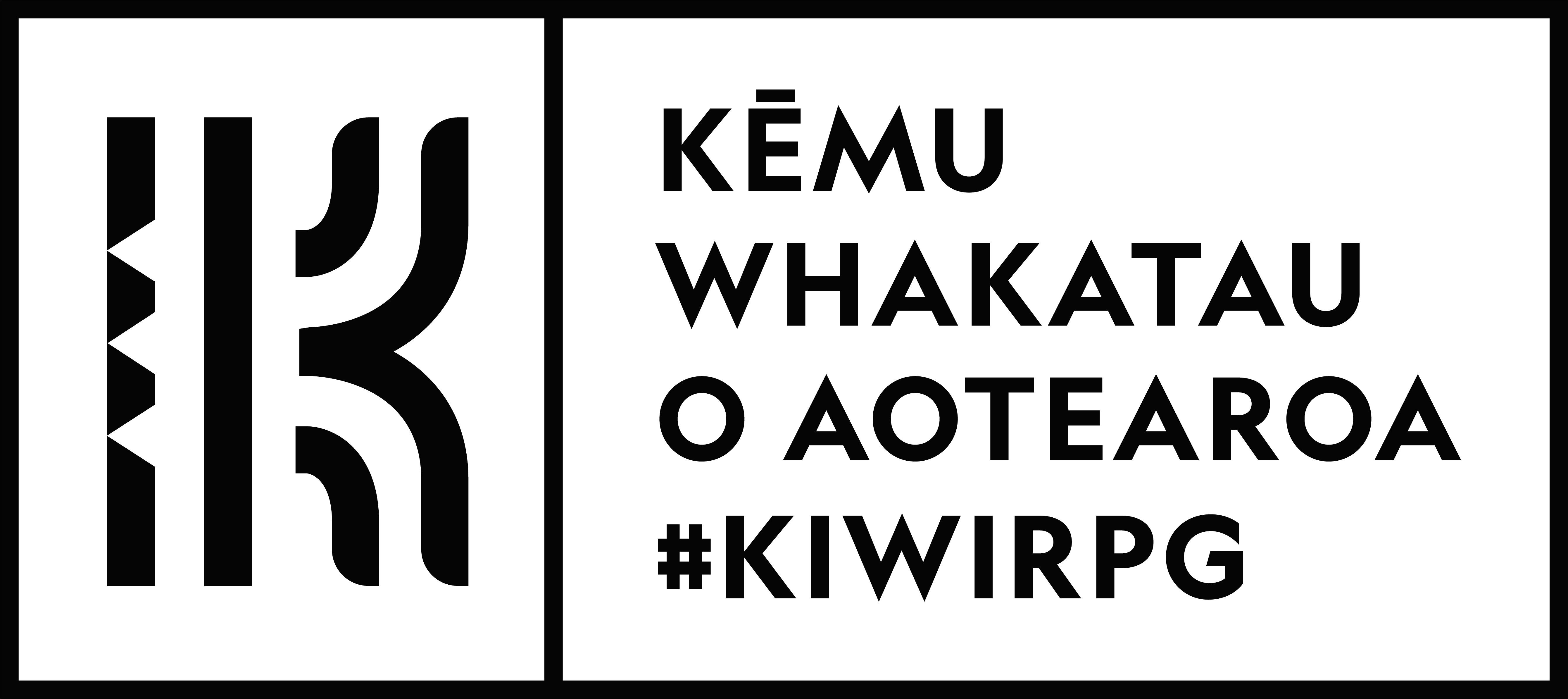 KiwiRPG is a community of people in Aotearoa New Zealand who create tabletop roleplaying games, actual play experiences, or other game paratexts: game designers, podcasters, streamers, and theorists. Check out the website for a statement of our community kaupapa and to browse the designers and shows involved.
Look out for our hashtag #KiwiRPG on itch.io, Twitter, Facebook and Youtube and especially for our official launch event, KiwiRPG Week 2022, in the first week of May.